Gimme Shelter.
It's interesting to talk to real estate agents and find out what motivated them to get into this business. Many will tell you it is because they love houses. Others may say that they enjoy helping people. But in Brian Raiche's case it's a bit more complicated. And very, very, interesting.
It started when Brian had a less than positive experience with an agent when looking for a house for himself. He simply thought he could do it better. And soon Brian was doing it better, helping both buyers and sellers make smart real estate decisions.
But being a man of strong convictions and a generous heart, he turned his business skills to helping people find shelter that had none. Assisting women and children who needed a safe place to shelter. And working with local governments and non-profits to make sure housing laws were
fairly applied to people in need.
If that wasn't enough, Brian applied his expertise to programs that also help to feed people, like Bread of Life in Malden and Dinah's House in Haverhill. And he also consults with these organizations on how to raise funds. Not bad for a classically trained pianist, RPI grad and top producer in the greater Newburyport and Seacoast area.
So if you are looking to work with a Realtor® who truly understands what it means to have a roof over your head, you'll find Brian Raiche's contact information below.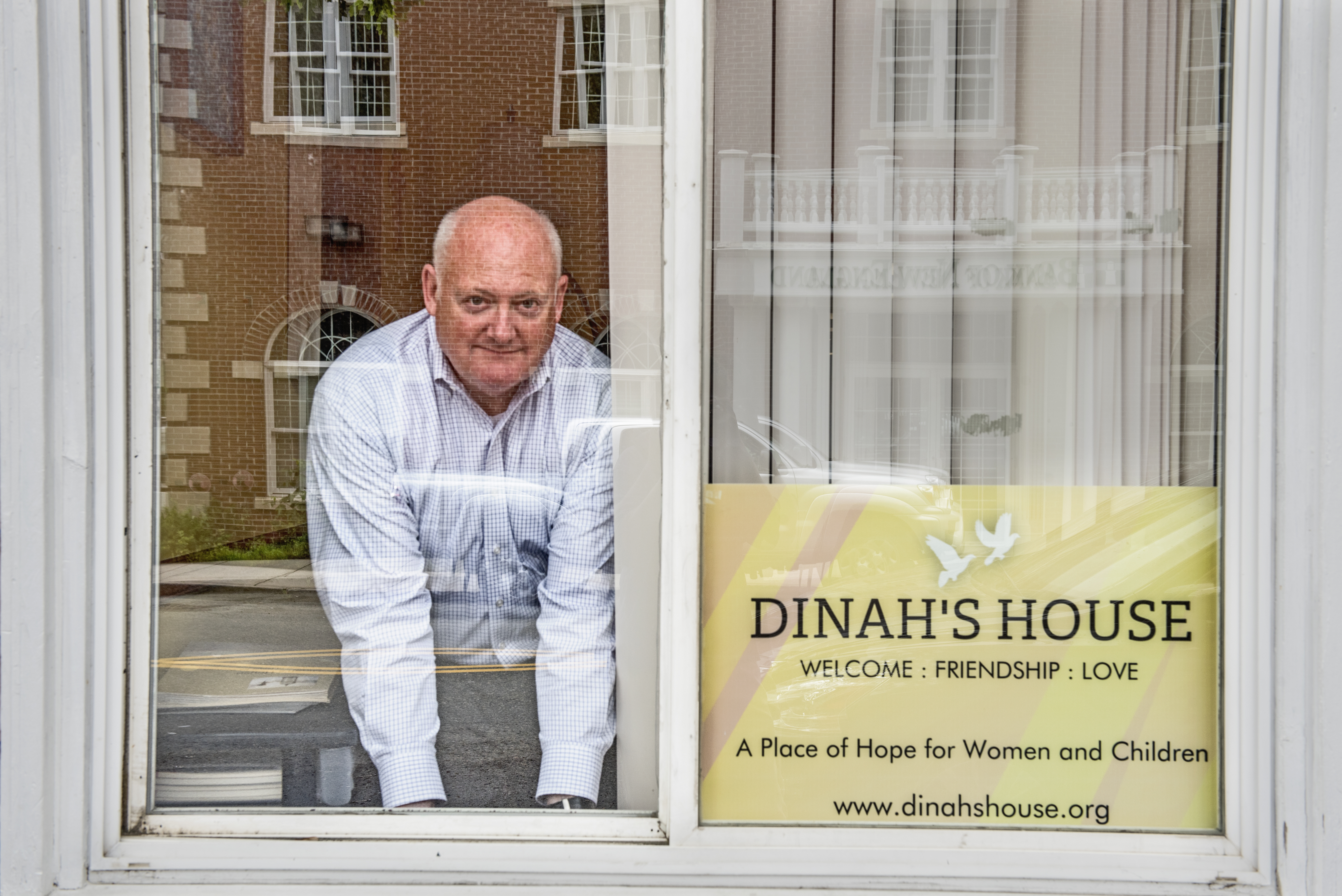 Brian Raiche, Realtor®
c: 978.457.2198 | o: 978.462.0500
Brian.Raiche@Raveis.com
www.BrianRaicheHomes.com