Going the distance.
We've all heard the somewhat tired cliché that patience is a virtue. In real estate it should be mandatory and written in big bold letters above the front entrance of every office. Sadly, not all agents and brokers are blessed with the ability to see the forest for the trees.
Successful agents, the one's who build their business on personal referrals, like Ellen Hazo, are less concerned with the quick sale and more focused on making the right sale; no matter what it takes.
Coming from a family of seven, with a twin sister, patience, resourcefulness and determination were considered survival skills. It had to be tough sharing a bathroom with that crew. Still, Ellen survived and flourished.
In college, as a Division 1 soccer player, she learned to become a fierce competitor and what it takes to perform under pressure. Her peers say she's relentless when it comes to "making it happen." Ellen would be the first to say she is just doing her job. Simply putting her clients first. Of course her clients know better. They understand that in Ellen's world, dedication has no offseason.
But determination, enthusiasm and patience will only get you so far in a competitive market such as Greater Newburyport. The "fit and finish" of Ellen's resume also includes her designation as an SRES or Senior Real Estate Specialist – someone educated and experienced working with people over the age of 50. Ellen also understands that cultivating future clients sometimes means not making a sale, but still finding them a place to call home. Few agents know the tough Newburyport rental market better than Ellen Hazo.
So if you're looking for a Realtor® you can count on to be there through the thick and thin, the ups and downs of buying and selling a home, call Ellen Hazo. She'll be patiently waiting for your call. You'll find her contact information below.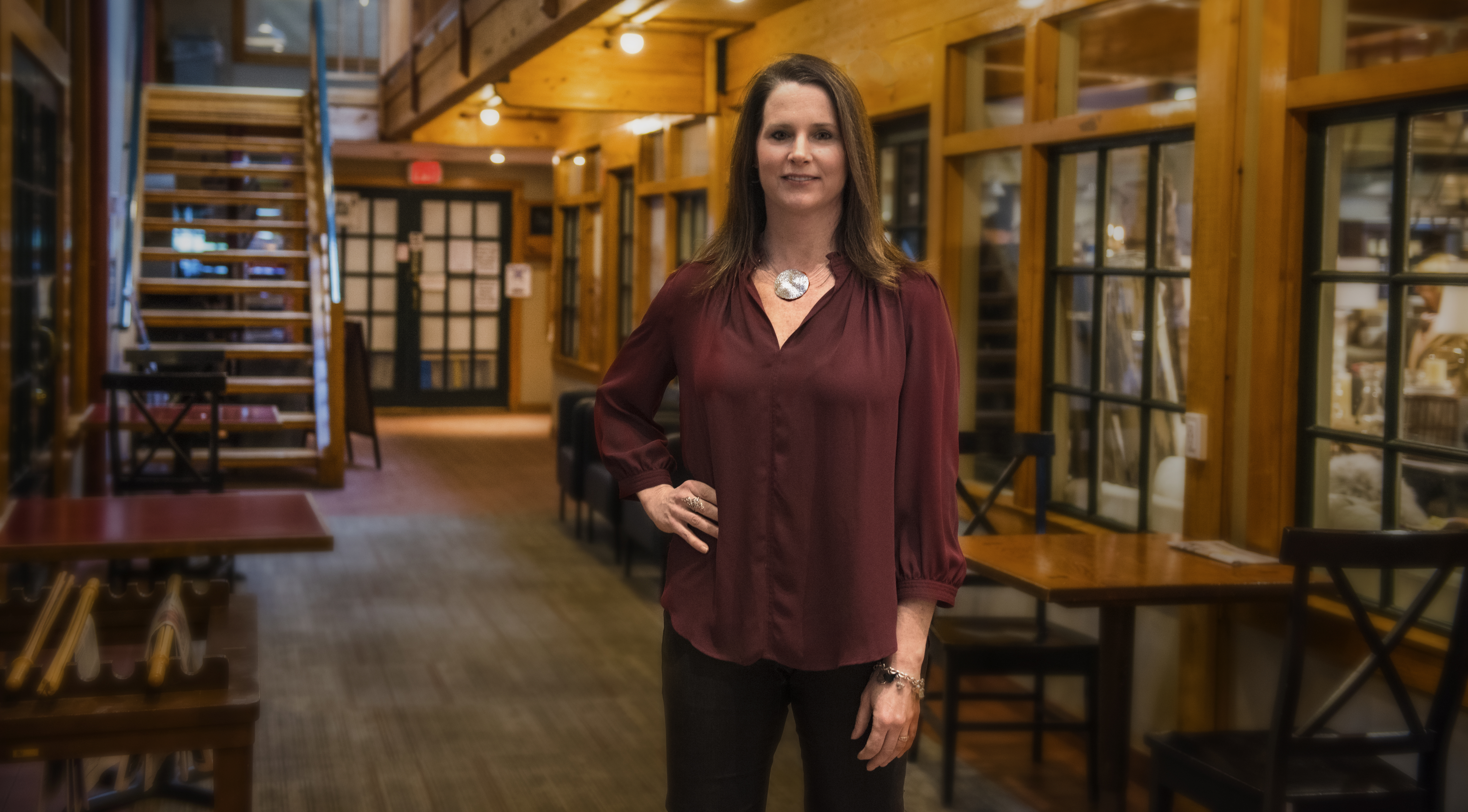 Ellen Hazo, Realtor®
c: 978.821.2425 | o: 978.462.0500
Ellen.Hazo@Raveis.com
www.EllenHazo.Raveis.com