Data-driven.

There's one in every office. We've all worked with them. They're the first one to get there, usually the last one to leave. They seem to have an almost intuitive sense of how to solve virtually every problem in the place— from understanding Google Analytics to the latest trend in social media.
Natasha Sanborn is that person at William Raveis Newburyport. She's intelligent, energetic and, of course, indispensable. With tenure at organizations such as the New England Journal of Medicine and TechTarget, Natasha is a data driven expert in integrated digital marketing strategies and now a licensed Realtor® and a member of the National Association of REALTORS®. Fortunately for us Natasha's skills go far beyond being the engine that provides in-depth understanding of cutting edge marketing solutions.
Natasha, a Newburyport native is also actively involved in managing and growing a fifty-year family portfolio of properties known as Pearson Properties, located throughout Newburyport, and former
owner of the Essex Street Inn for more than 30 years. So needless to say she is extremely street smart when it comes to understanding the local market.
If that wasn't enough, she is a skilled Graphic Designer, Digital Marketer and media-maven, and recently received The Leading Real Estate Companies of the World Marketing Specialist Certification.
If you're interested in working with Natasha give her a call or stop by the office. She's that really smart, talented young woman who can answer just about any question you have.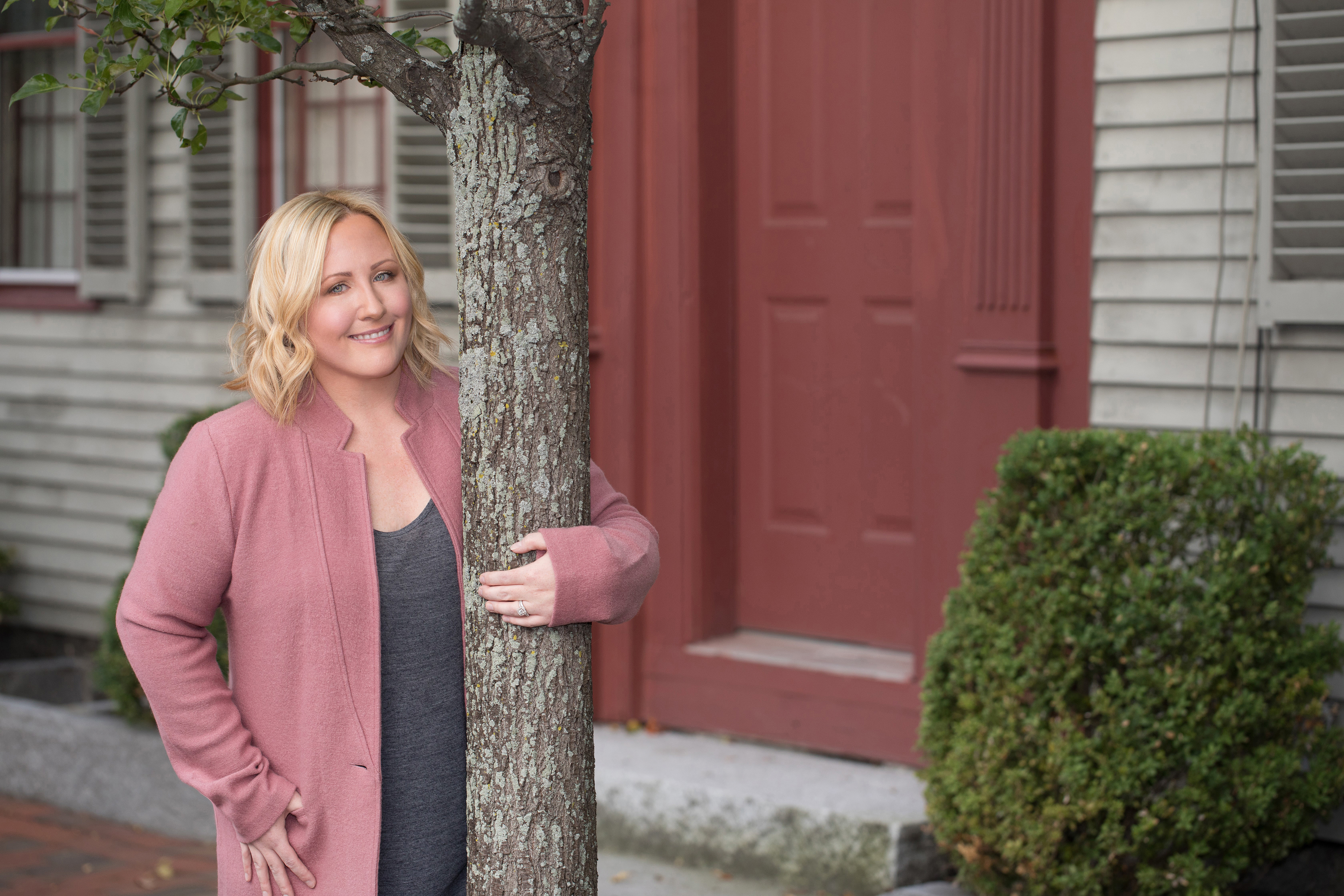 Natasha Hay Sanborn, Realtor®
c: 978.417.9523 | o: 978.462.0500
Natasha.Sanborn@Raveis.com
www.NatashaSanborn.com